General Information
Automated delivery is available via PayPal when using the red "Buy Now!" button.
Manual delivery within 15 min to 12 hours allowing for other payment options.
All accounts are fresh with 0 kills & damage, unopened Apex Packs, and unspent Apex Tokens.
Warranty
Accounts come with a 30 day warranty against being banned during leveling or recalls by the original owner. Account compromises, locks, bans, mutes, or any other sort of account discipline initiated after the purchase is not covered. Our warranty only covers the original purchase price of your account. It does not cover any added value, digital currency, or in-game purchases.
Changing Account Details
For purchased accounts, change the information on the account after purchase. The associated email account will be provided to change the info on your own.
This will allow you to change the:
Player ID/Login
Email
Password
Set the First & Last Name
Region
New Secret Question & Answers
To change the information, follow the instructions below.
Click Sign in on [ Origin.com ]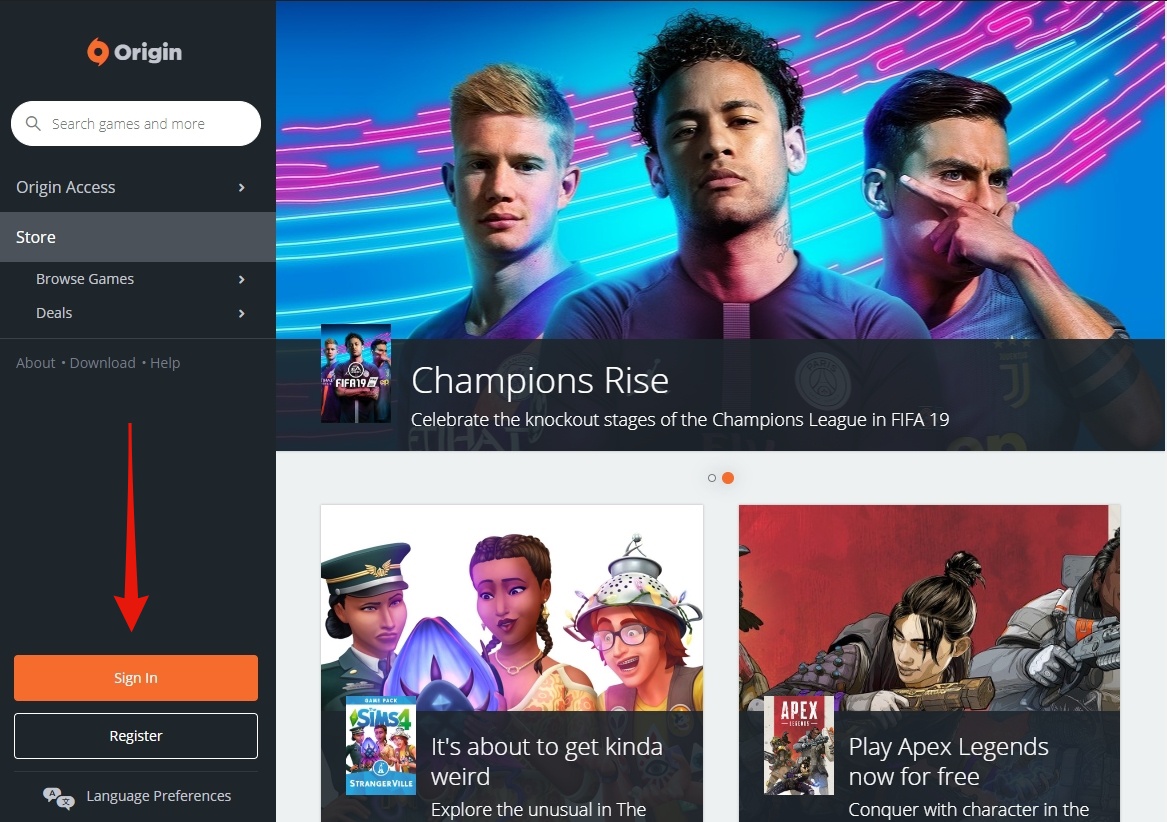 Click EA Account and Billing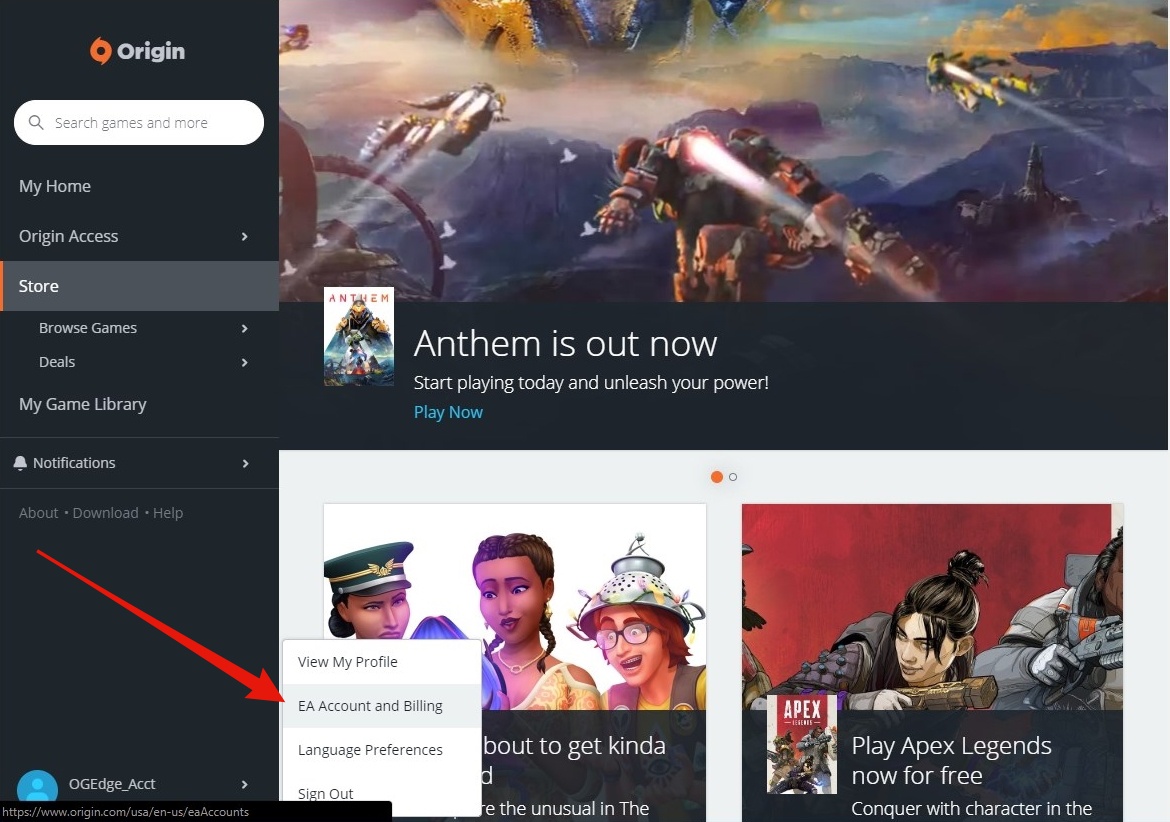 Click Edit for the Email Address on the About Me tab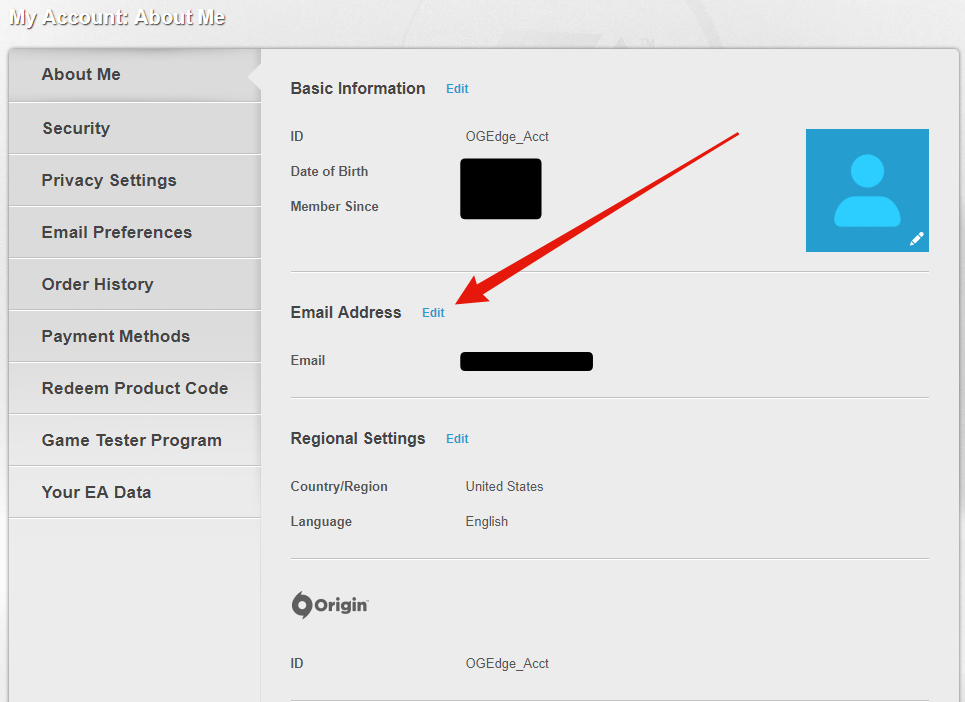 Click Send Security Code - we will provide you the code sent to us

Once received, enter the code provided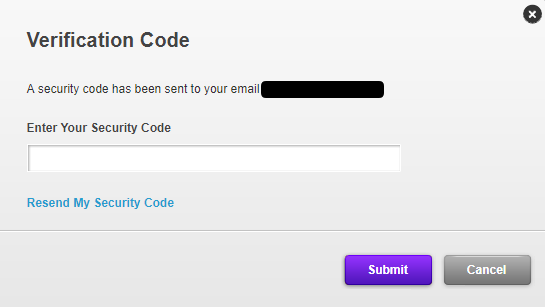 After the email is changed edit the password & security question/answer